How an energy efficiency home evaluation can benefit you.
Help you save money
Improve the comfort of your home
Reduce emissions
Demonstrate where and how energy is being used in your home
Reveal additional energy efficiencies you can implement
Show you how to reduce your energy costs and help protect the environment
Confirm the effectiveness of the energy-efficiency projects you implement
Our Energy Advisors have a comprehensive understanding of the systems that create a home.
This includes:
Construction practices for residential housing
Energy-efficient renovation practices
Residential building materials
Residential heating, ventilation, electrical and air conditioning systems
Using the latest technology
Benefits of an energy-efficient home
Are you looking to save money, improve the comfort of your home, or reduce emissions?
Illuminate Energy can help! Book an Energy Evaluation today and have your home assessed by qualified professionals.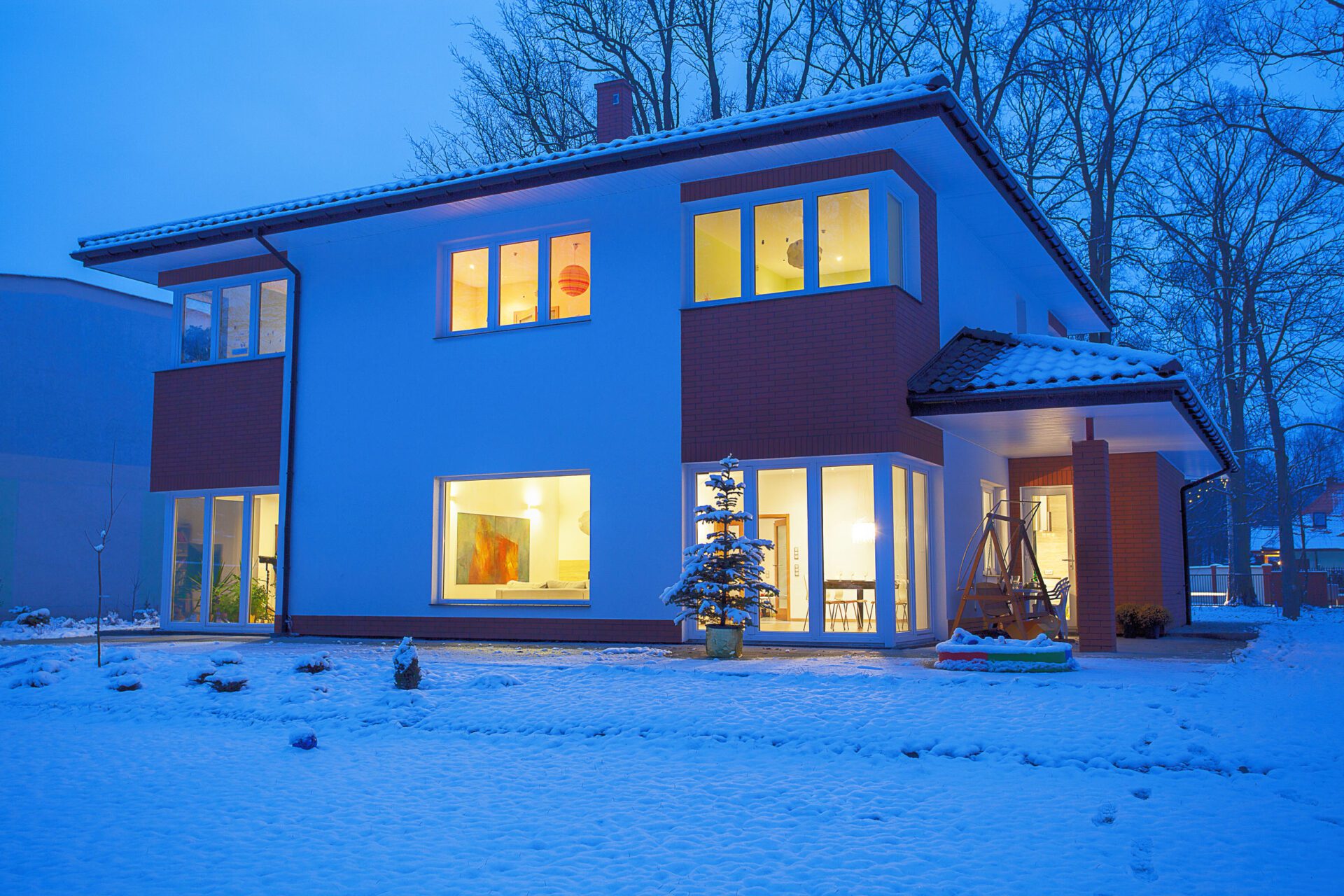 A more comfortable home
Reduce drafts and noise, control the temperature of your home, and cleaner air are some of the benefits of upgrading your home.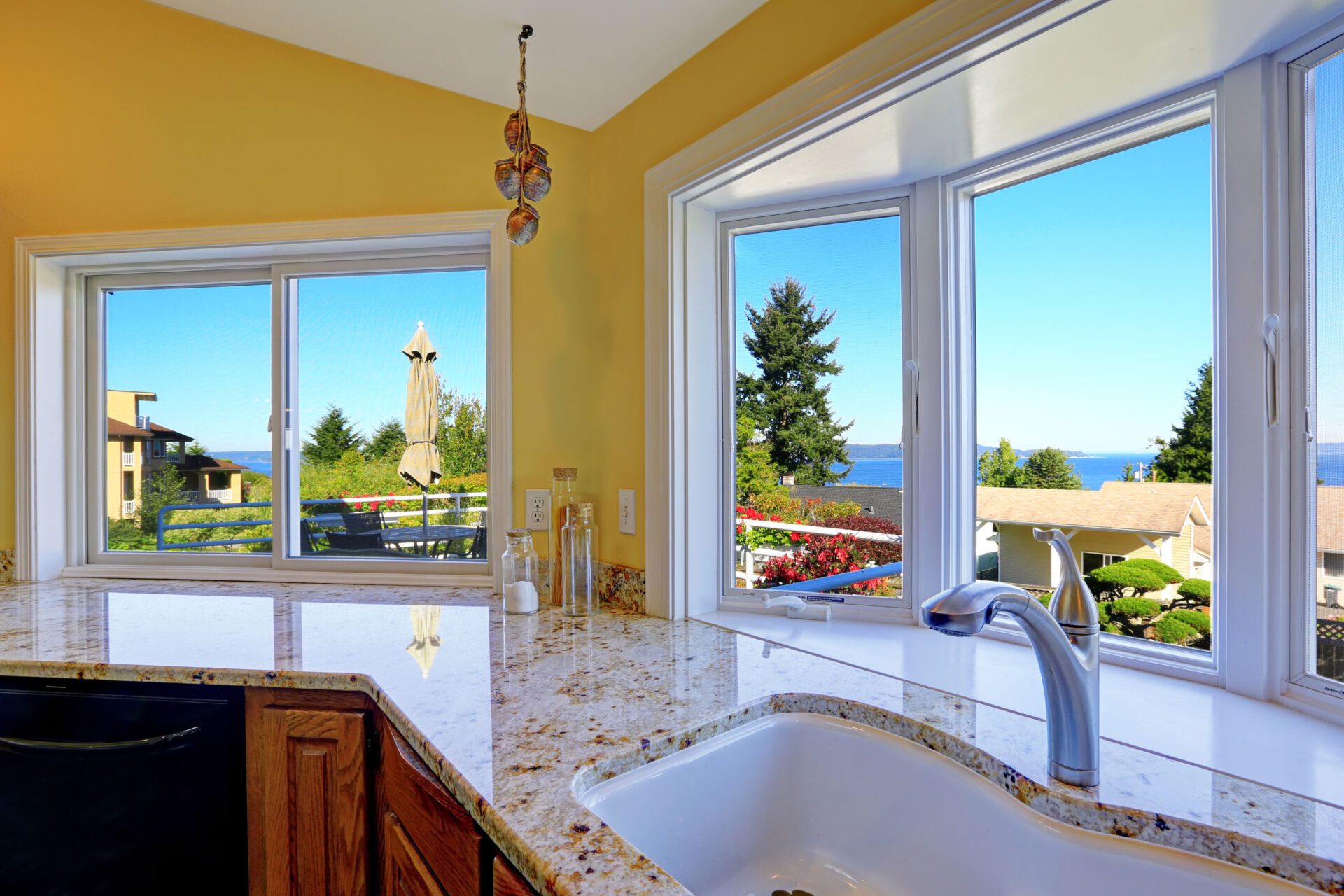 A more affordable home
Keep more money in your pocket. Retrofits can help lower your energy consumption and utility bills.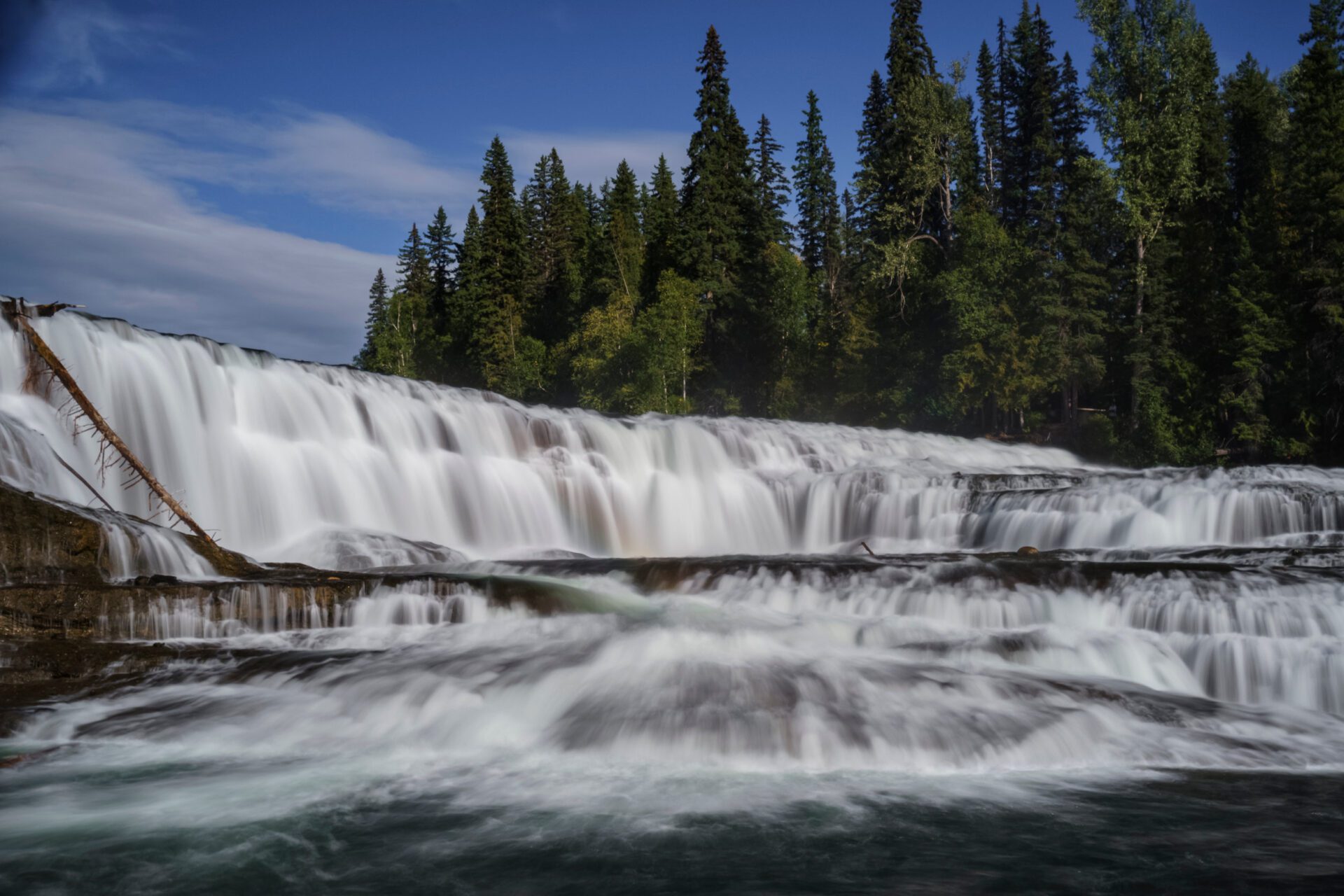 A healthier planet
Help fight against climate change. Energy efficiency makes homes more resilient and helps to reduce greenhouse gas emissions.
We will listen to your concerns and help you devise a plan to achieve your energy goals. Using the Energuide System, we will assess your home and offer suggestions of the best ways to improve energy efficiency. Whether you want to reduce your utility bill or achieve net zero, we have the tools and resources to get you there!
Your Energy Advisor will inspect your home from top to bottom, using observations and tools such as a blower door and Low E Detector to measure heat loss, air sealing, window quality, insulation levels, and type of construction.
The report that will be generated will give the homeowner an understanding of where the majority of the heating and cooling energy is being expended.
The Energy Advisor will then make recommendations as to the potential upgrades that will maximize the energy efficiency and comfort of your home.
Your home will also receive an EnerGuide label.
Have Questions? We Can Help!
Sign In with Illuminate Energy
Address
RR2 Site 1 Box 19
Wembley, Alberta
T0H 1S0